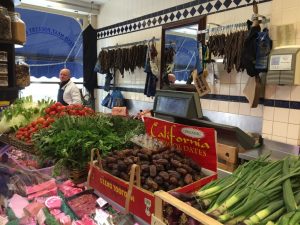 Carrying on from my 'Support your local Fishmonger blog', that I did a couple of weeks ago. I thought that I would move onto good butchers.  On the pavement in Clapham, Moen and son's butchers has been around for  over 40 years. Started by Maurice Moen in 1971 it is now run by his son Gary Moen who does an excellent job of sourcing not only some of the finest quality  organic meat around but also has a magnificent array of cheeses,  fresh herbs, specialised vegetables from Sicilian lemons to  wild mushrooms, cured meats and amazing Portuguese custard tarts. (Best to rock up early for the custard tarts as the go quickly!)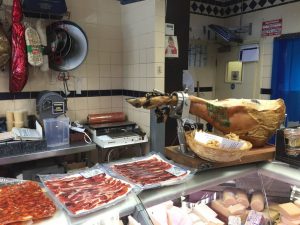 The Iberico  ham, particularly the Pata Negra  ham is mouthwateringly delicious, although pretty pricey is a great present to give to a foodie and makes a welcome change from chocolates!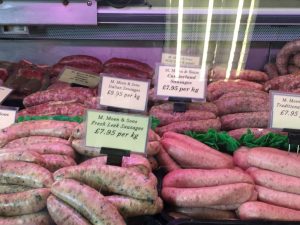 All the sausages are home made  and make a very tasty and relatively inexpensive meal, my girlfriend always buys the Cumberland sausages whenever she wants to appease her husband!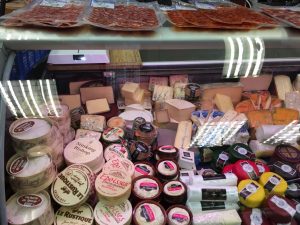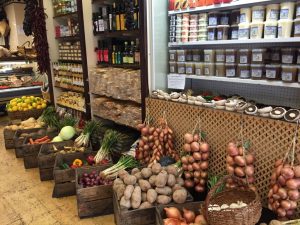 So if you are in south London it is well worth making the detour to Moen & sons  at 24 The Pavement, London SW4 0JA.
If you have a good butcher in your area let me know and I shall spread the word…