It was my wedding anniversary the other day and my husband, not usually being the romantic type, completely blew me away this year by whisking me off for the weekend! He even got the kids involved! Sunday lunch kicked off at the Horse Guards' Inn, a quirky pub in Tillington which is fast becoming one of my favourites.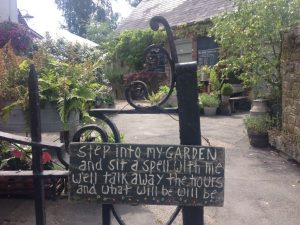 It does a cracking Sunday lunch of roast pork and all the trimmings.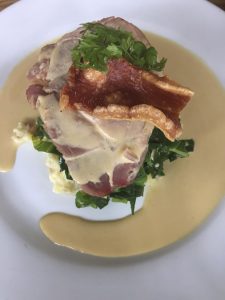 Washed down with one of the best Boody Mary's I've ever had. Practically a salad sitting on my drink!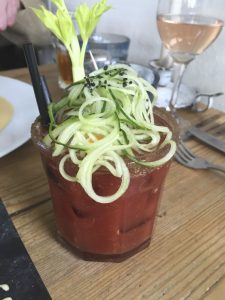 We then pootled down the road to Parnham House and Gardens, (not at all what I expected from my husband, much as I love him!),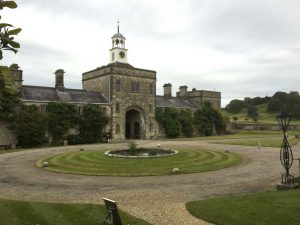 This wonderful Elizabethan house had a great collection of paintings and tapestries which definitely piqued his interest.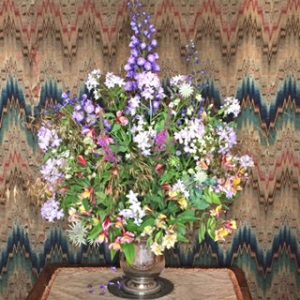 As for the gardens they completely blew me away, the herbaceous borders packed to brim with beautiful perennials all bursting with colour and wonderful scents.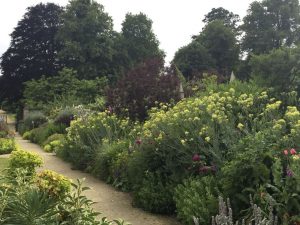 Then onto a night in the incredibly romantic Amberley castle.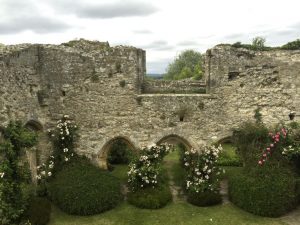 It was a beautiful day, with the most wonderful dinner to finish it off.