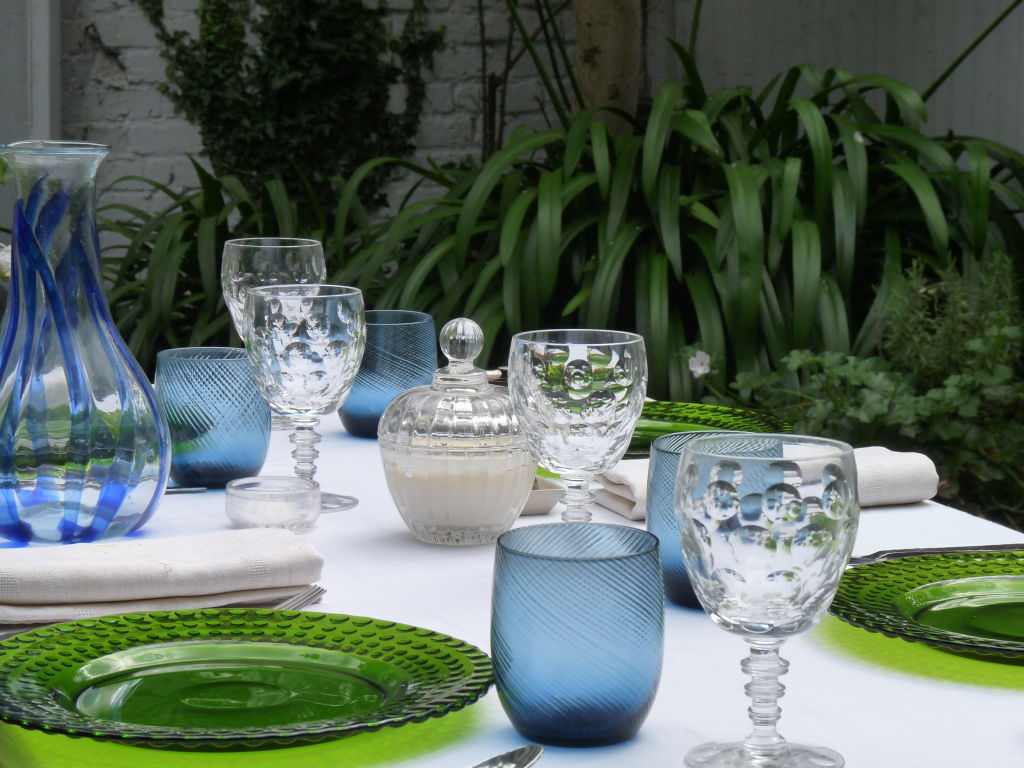 With this burst of late summer sunshine I decided to make the most of the eating in my tiny garden in London. Sadly my glut of figs has finished but the fig tree, which is in serious need of pruning, sprawls over most of it. I was just able to squeeze four of us around the table.
This morning I had picked up a huge bunch of rocket, and I still had an abundance of tomatoes from the country, so throwing a salad together from these and a few slices parma ham from our wonderful local Italian deli Emilia's couldn't be simpler.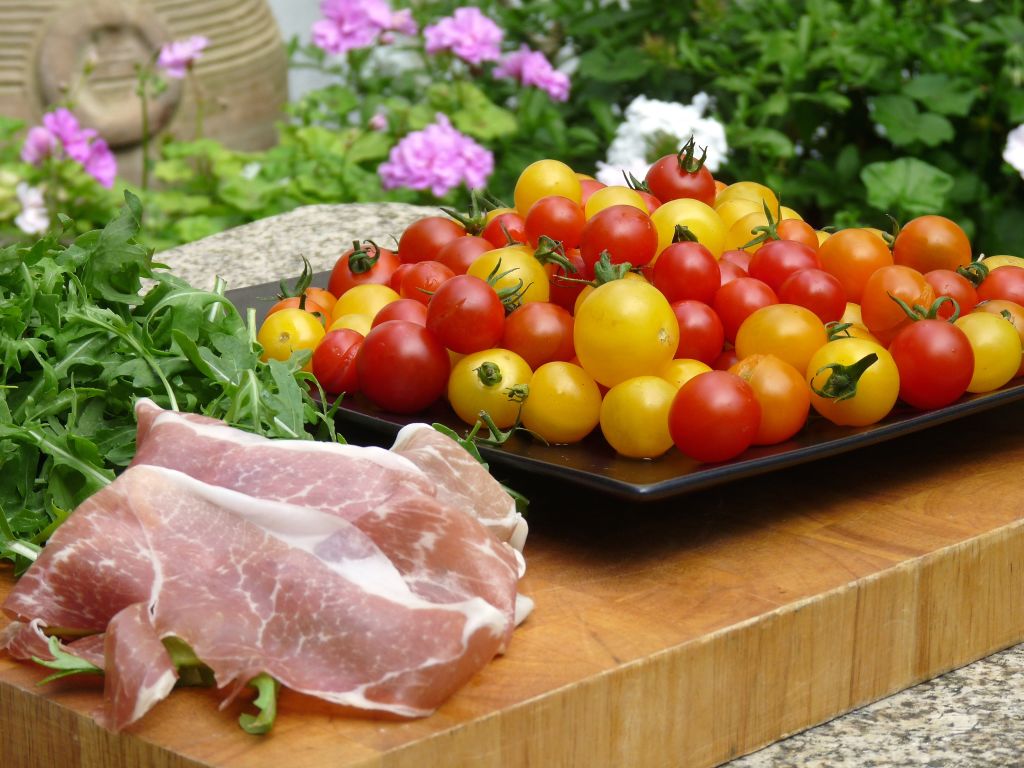 I added a few shavings of aged Pecorino, (Parmesan would work just as well) and drizzled over some good virgin olive oil and a little balsamic vinegar.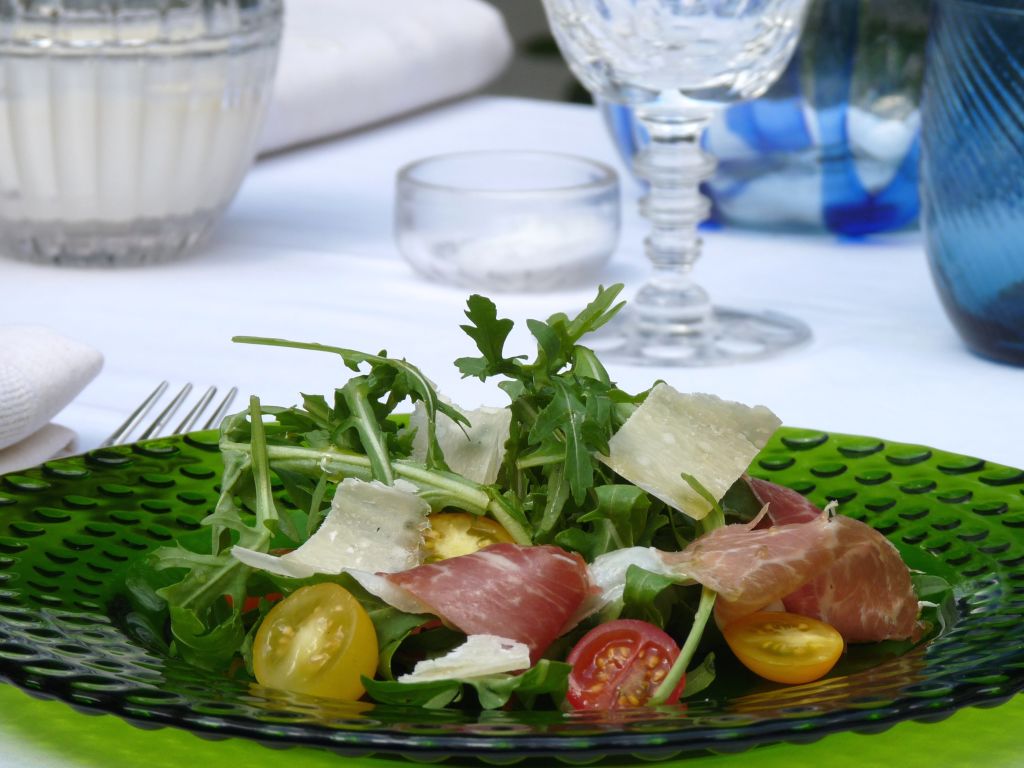 I also made a fennel and Albacore tuna salad and big K pulled the cork on a bottle or two of delicious chilled Verdicchio from Le Marche!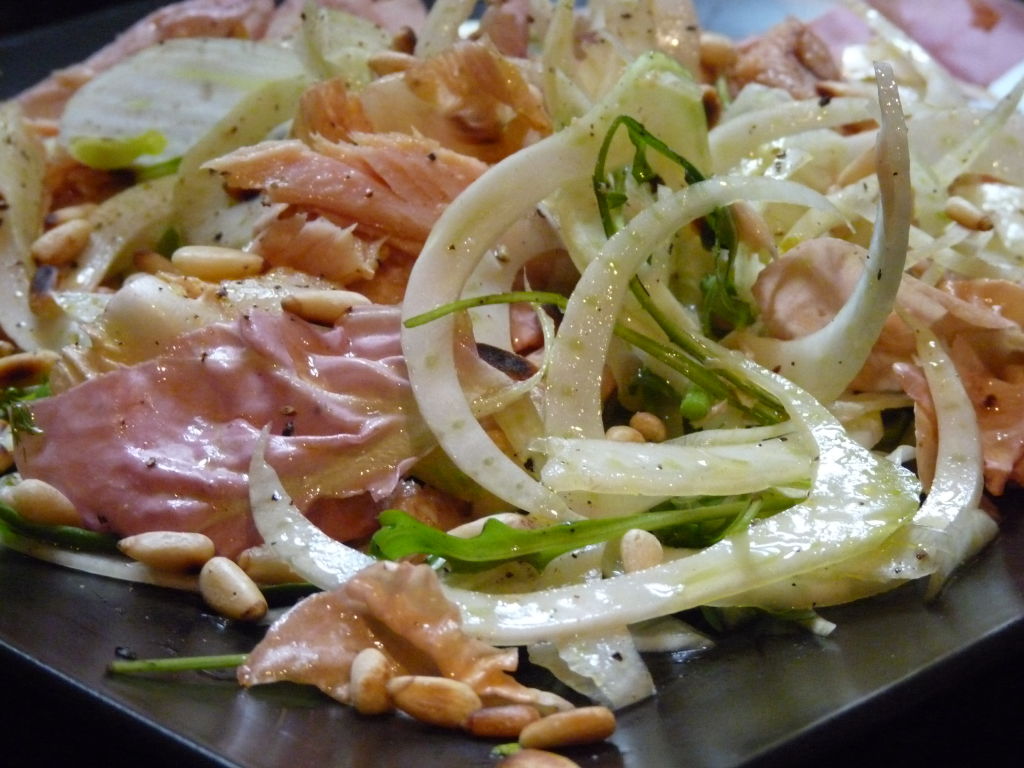 and then we finished this off with some panna cotta with fresh raspberry coulis.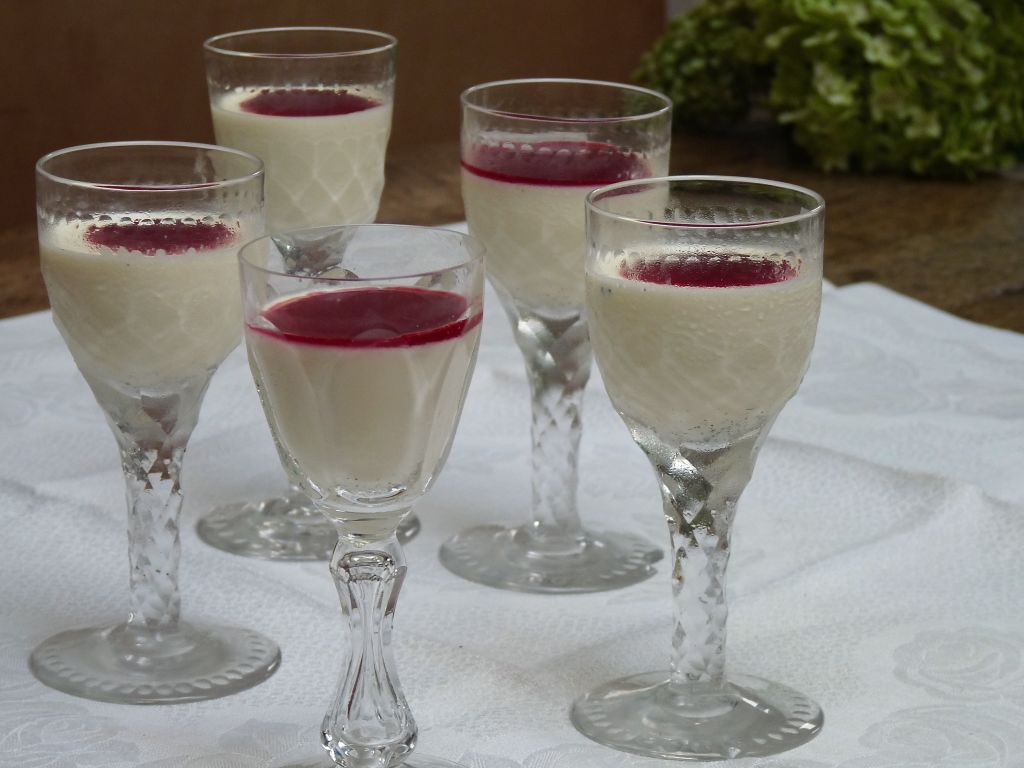 It turned out to be quite a good evening!….